(MIT Unit)

Mechatronics and Information Technology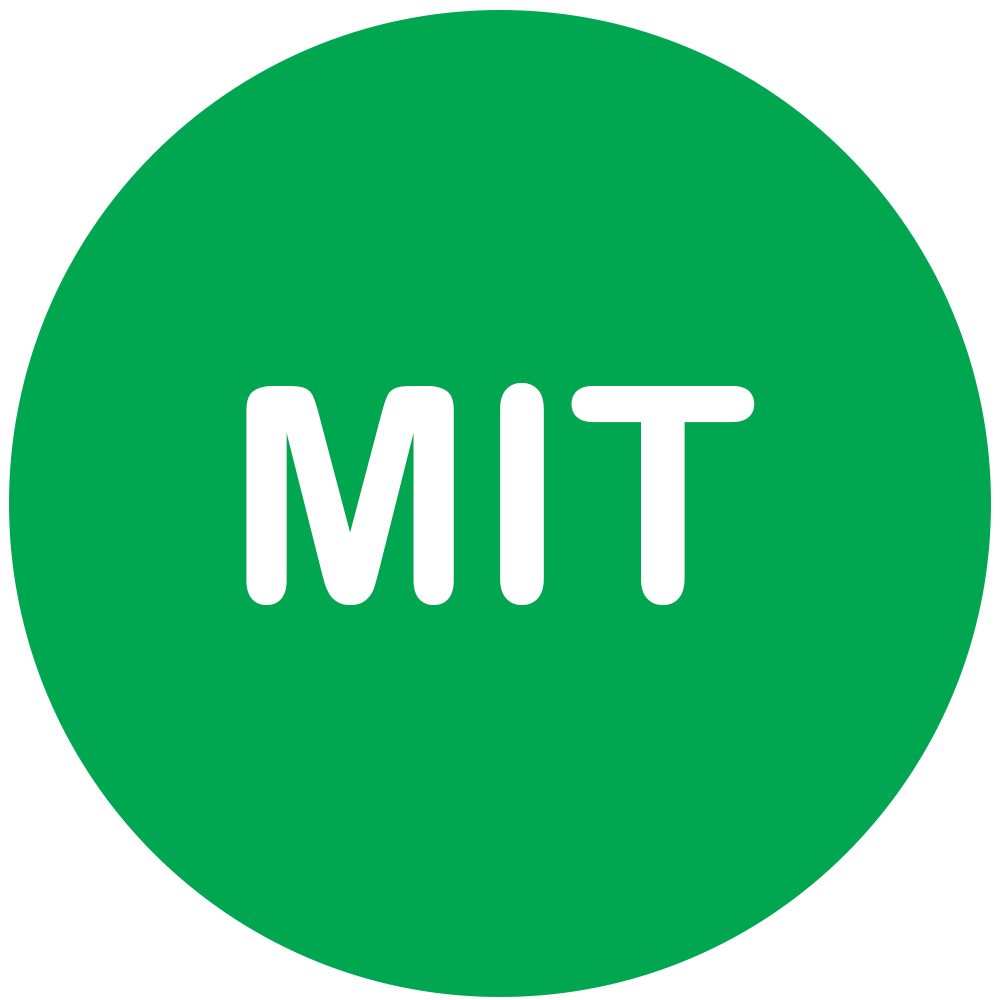 Vision
To be the center of excellence in Intelligent Mechatronics and Intelligent Decision Support System.
Mission
To conduct industry-oriented research in line with development priorities

To develop and transfer in-demand technology to private sectors

To spread research findings to the academic community and society
Research Laboratories
Power Electronics, Control System, Automation System

Power System, New and Renewable Energy

Engineering Design and Manufacturing

Wireless Communication, Optical Communication

Data Science

Spoken Language Processing
Research Themes
The combination of the different areas: information technology and mechatronics allows developing specific topics related to the
Systems and control for power electronics

Artificial intelligence for supply chain management and decision support system

Machinery design for use in the agricultural sector in Cambodia

The industrial robot arm, mobile robot, and unmanned aerial vehicle (UAV)

Sensor fusion and deep learning for perception

E-farm development (integrate IoT for monitoring and control agricultural product)

Development of information center of agricultural products as a medium of knowledge transfer, logistic optimization tool, and monitoring & control to avoid production and consumption mismatch

Natural language processing
Projects and Research Topics
Please click on the link here to see all current projects and research topics.

Researchers
Please click on the link here to see the researcher directory.
Academic Partners
Tokyo Institute of Technology, Japan
Toyohashi University of Technology, Japan
INP Toulouse, France
Institut Mines-Telecom, France
University of Namur, Belgium.
Non-academic partners
Ministry of Education, Youth and Sports, Cambodia
Ministry of Water Resources and Meteorology, Cambodia
Ministry of Rural Development, Cambodia
Ministry of Industry and Handicraft, Cambodia
Ministry of Public Works and Transport, Cambodia
Ministry of Environment
JICA, Japan
Institut Pasteur du Cambodge
Industrial Partners and NGOs
The Sirea Group, France
Solar Green Energy Co., Ltd. Cambodia