Erasmus+ projects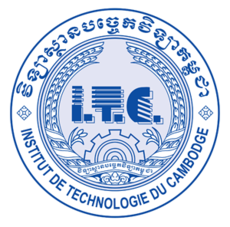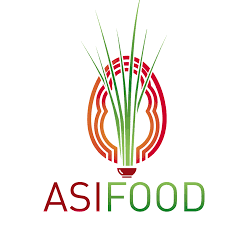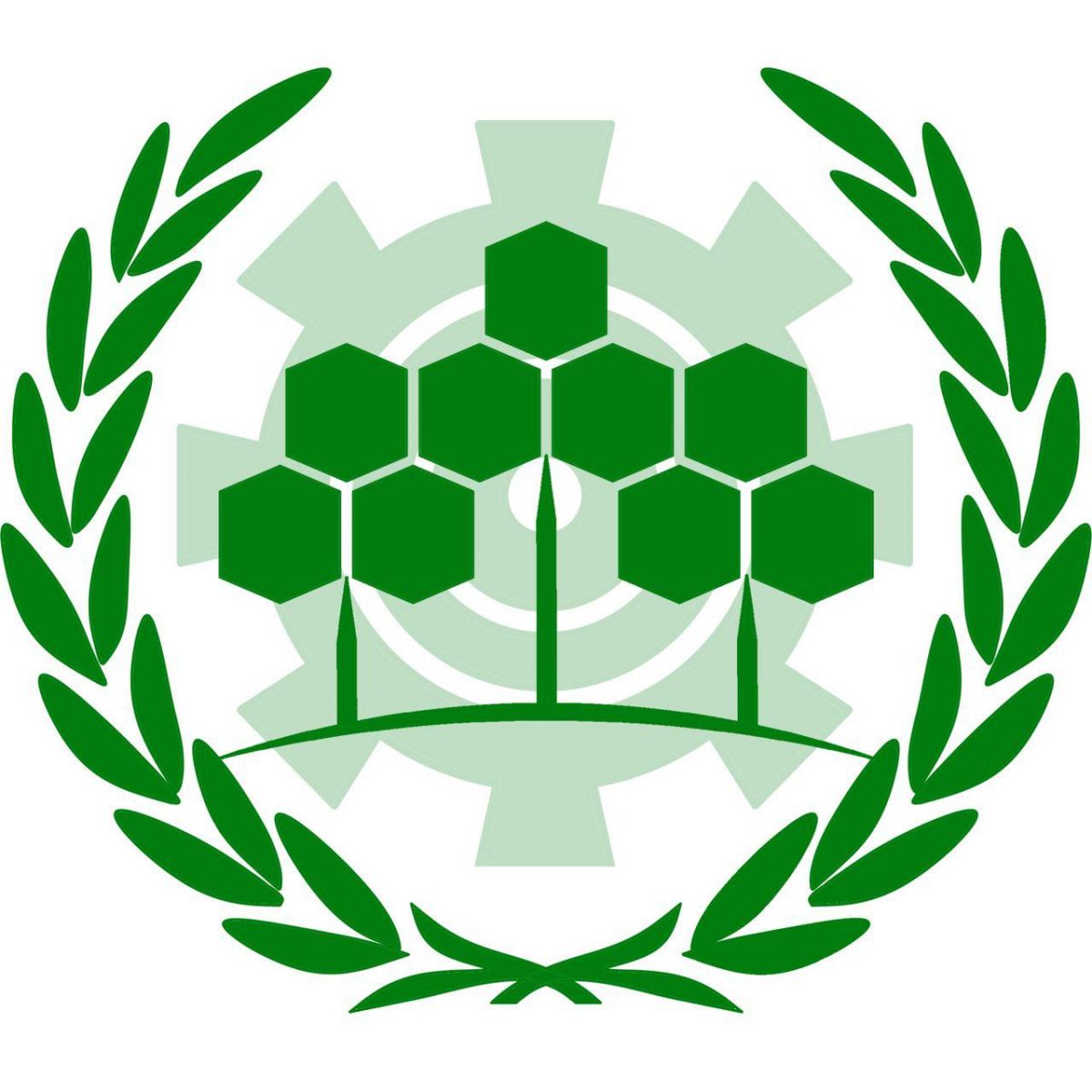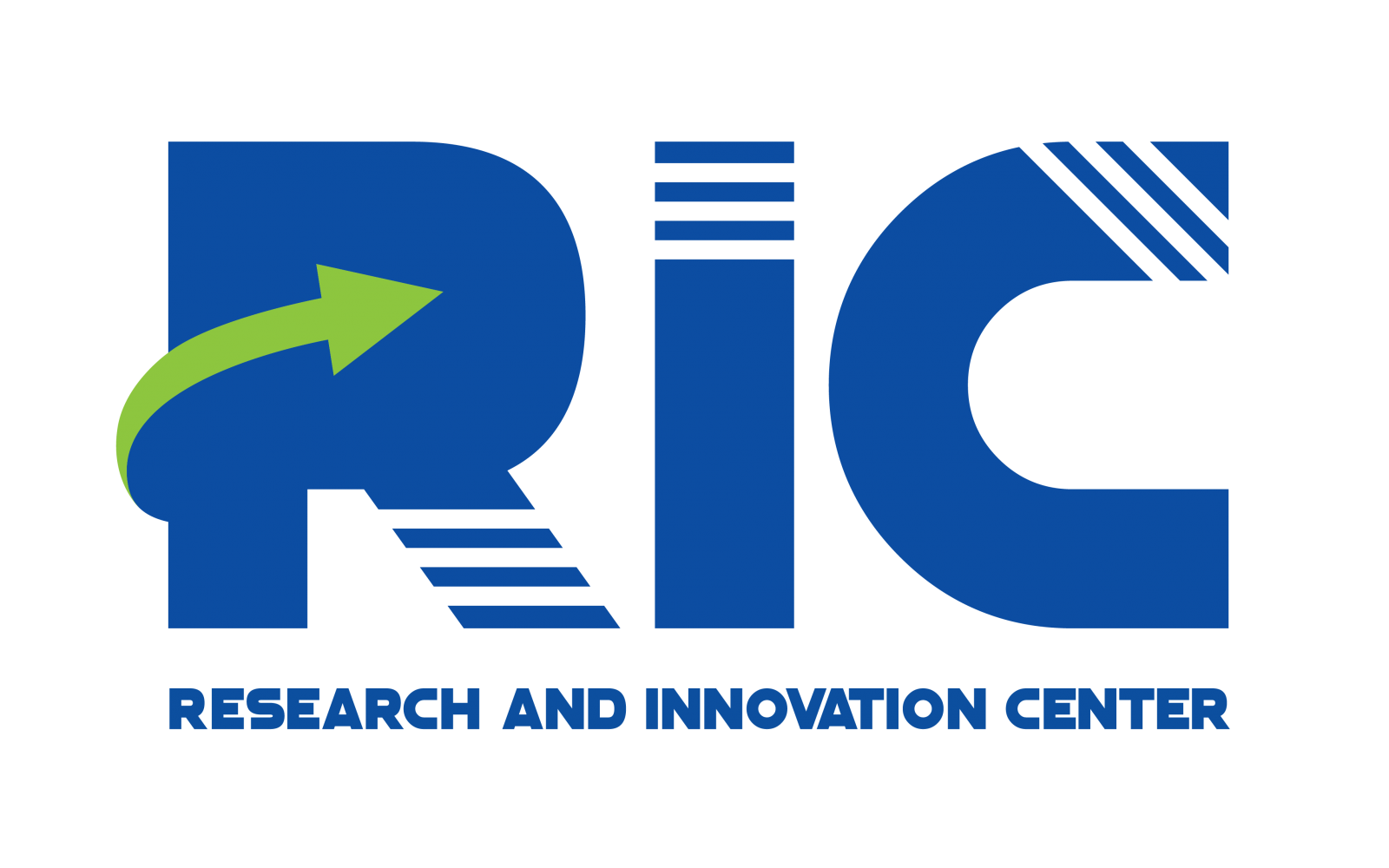 AsiFood at ITC
Project Overview
Food safety issues have reached a dramatic level in most Asian Countries. In its "integration program" ASEAN has put food security as one of its 12 priorities. It is abundantly documented that most of these problems are due to both qualitative and quantitative limitations in food safety management, mainly due to inadequate skills of workers, who often do not operate in compliance with the good practices for food safety and quality, and to a poor official control system.
This lack at the level of human resources is strongly related to the lacks in the higher education system, the improvement of which is object of our proposal by:
increasing the capacity of Asian partner'university's staff in the area of food safety and quality, by sharing experiences and organising training courses

training them in "training engineering" (TE) methodology, encompassing 2 wide surveys, first on the relationships between the education system and professionals (public & private) and second on their skill's needs;

developing 3 training modules in food safety & quality, adapted to the professional needs, to be included into master programs, with credit transfer between partners. This has also to be seen as a "practical exercise" of TE for the project team. Increasing the teacher's capacities (a) and helping them building adapted training modules (b and c) will consequently make the graduates more proficient when starting their professional lives.

enhancing the links between partner universities and professionals, in order to build a sustainable relationship between these 2 "worlds", essential requisite to better training and research. It is also planned to involved university's top management, on necessary changes towards professionalization and feasible adaptation in their management strategy

Finally, the project's results will be disseminated in the ASEAN countries, notably through short technical training modules and E-Learning modules for teachers & professionals.
Objectives of the Project
The aim of AsiFood is to support the universities in Vietnam, Thaïland and Cambodia in building their capacities and their link with professionals in food safety and food quality, in the context of ASEAN integration, which starts in 2015.
Therefore, AsiFood aims at:
Enhancing the relationships between universities and professional stakeholders (food producers and sellers; food safety authorities; consumers…). This is a preliminary and important step to integrate or re-integrate the universities within the "knowledge triangle". Stronger relationships with professionals will allow the design of more useful and efficient research and training programs through the involvement of professionals in university boards, co-supervision of internships in food companies and plants and the implication of professionals as lecturers..

Bringing the "Training Engineering" (TE) methodology within partner's universities, to ensure that new and updated curricula fit the needs of the economic sector and other stakeholders. AsiFood will first impact at the faculty level, and will then roll out the TE methodology at the university level (and to other ASEAN universities, notably via ELearning). At mid-term, TE shall become the "business as usual" each time a curricula has to be updated or created.

Raising teacher's capacity, with the introduction of new didactic methods and the creation, implementation and dissemination of 3 multidisciplinary training modules in food safety and food quality "from-farm-to-plate" (5 to 15 ECTS each) in regional master's programs. Thanks to the strong implication of professionals, these modules will be tailored to the needs of the food sector. They will also fit the 3 cycle structure and deliver a degree recognised in Thaï, Vietnamese and Cambodian universities, thus facilitating exchanges between these universities. This is one of the short-term impact of the project, since towards project's end teachers will already teach better training programs related to food safety & quality, and a first set of more proficient graduates will leave university to work in food production or as laboratory managers.

Strenghtening the relationships between ASEAN universities and between EU and ASEAN universities in the areas of food safety and food quality. Researchers being one of the key pillars of the "knowledge triangle", they will also be involved in the project and future training programs and exchanges between Asian and EU researchers will be fostered for a reciprocal benefit.
Project Member
The 13 members of project are Montpellier SupAgro (France), Agreenium (France), Asian Institute of Technology (Thailand), University of Natural Resources and Life Sciences (Austria), Hanoi University of Science and Technology (Vietnam), Institute of Technology of Cambodia (Cambodia), Kasetsart University (Thailand), Nong Lam University (Vietnam), Prince of Songkla University (Thailand), Royal University of Agriculture (Cambodia), University of Pisa (Italy), University of Liège (Belgium) and Vietnam National University of Agriculture (Vietnam).
Overall Activity and Methodology
AsiFood project is organised into 8 workpackages (WP). There are 3 WPs dedicated to project preparation (WP1) and project management (WP8) and quality monitoring (WP7), and 5 WP for the "technical" part of the project:
WP2 & WP5: Development of relationships between professionals and universities;

WP3 and WP4: Development and modernisation of curricula related to food safety & food quality, adapted to local economic needs,

WP6: Dissemination to other ASEAN universities of the project results & outcomes.
AsiFood proposes to create 3 training modules from 5 to 15 ECTS each. These 3 training modules are likely to focus on:
Food safety & quality upstream of the food value chain

Food quality and food safety analyses,

Food safety in the food processing factory
Output of the Project
AsiFood Training
Training course of AsiFood project for Module 1: Food Safety and Quality in Primary Production, Dr. MITH Hasika, University of Liège, Belgium and University of Pisa, Pisa, Italy, from 15 May to 02 June 2017

Training course of AsiFood project for Module 2: Food Safety and Quality Analysis, Dr. TAN Reasmey, Montpellier SupAgro, Montpellier, France and University of Pisa, Pisa, Italy, from 15 May to 02 June 2017

Training course of AsiFood project for Module 3: Food Safety and Quality in Downstream Process, Ms. PHUONG Hengsim, BOKU, Austria and University of Pisa, Pisa, Italy, from 15 May to 02 June 2017

Training to improve research capacities in the field of food safety and quality, AgroSup Dijon, France, 28 January to 02 February 2018

Training Workshop on Food Safety and Quality for SME in Cambodia, August 21st and 22nd, 2018, ITC
Master Program and Lab Improvement
During implementation of AsiFood, some training courses have integrated in master program of Agro-Industry at ITC. Furthermore, ITC received more than 20,000 euros to purchase equipment. With this budget, 15 equipment were purchased with different applications as the followings:
Table 1: Equipment and their applications
| | | |
| --- | --- | --- |
| No | Description | Applications |
| 1 | Universal oven UN75 (2 units) | To dry in order to check the moisture content of food samples and to make food into powders as food development project |
| 2 | T25 digital ultra-Turrax, package complete set | To homogenize some food samples before lab analysis |
| 3 | Refrigerator (270L) (2 units) | To preserve the food samples at 4C and freezing temperature before lab experiments |
| 4 | Shimadzu moisture balance | To measure moisture content of final food products within a short period of time |
| 5 | Meter Aqualab PawKit portable water activity instrument | To measure water activity of final food products within a short period of time |
| 6 | Portable colorimeter WR18-4mm/8mm | To measure the color of final food products by comparing with the standards |
| 7 | Digital hand-held "Pocket" Refractometer PAL-1 | To check Brix of final food products |
| 8 | Micropipette 500-5000l | For physic-chemical analysis of food products |
| 9 | Micropipette 100-1000l | For microbiological analysis of food products |
| 10 | Micropipette 20-200l | For microbiological analysis of food products |
| 11 | Micropipette 2-20l | For microbiological analysis of food products |
| 12 | Standard consistometer | To check the viscosity of final food products |
| 13 | Vacuum packing machine, Model: DZ-400 | To extends shelf-life of new developed food products, ensures quality, prevents products from drying out, protects it from outside influences and improves hygienic handling. |
| 14 | Cup automatic sealing machine, Model: HU-QDFQ95-2 | For instant fruit juice developed during food processing and food exhibition |
| 15 | pH benchtop meter with stand, brand: Mettler-Toledo, Model: Mettler Toledo (2 units) | To check the pH of final food products |
| 16 | Complete vacuum filter system with 500mL magnetic filter and Whatman filters | For advanced microbiological analysis of food samples in Master's level |
More Activities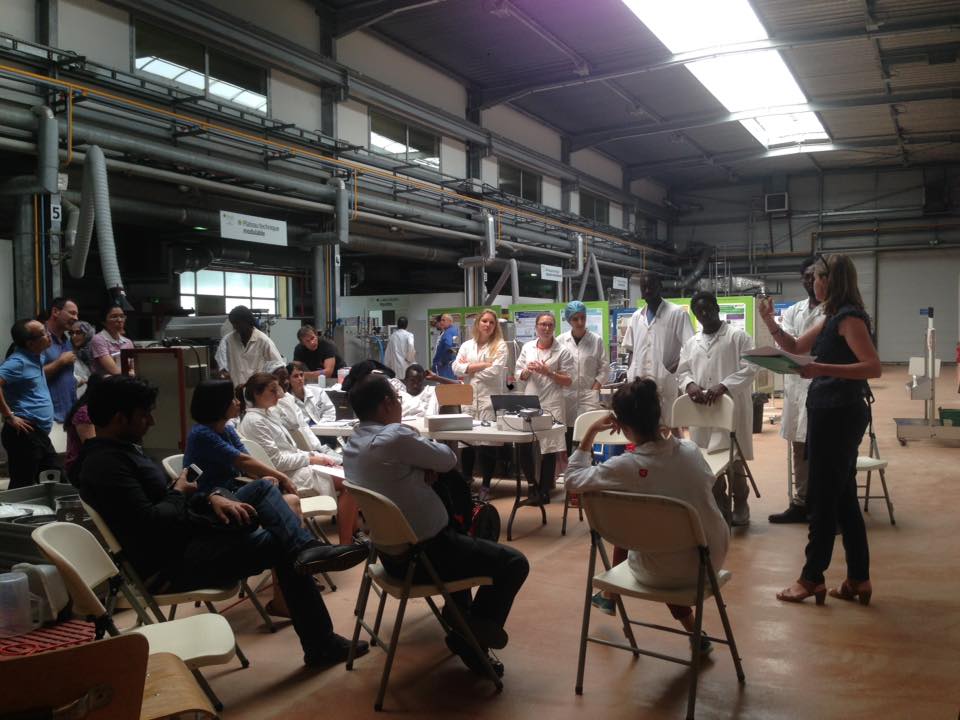 Visit to Plate de Technologie Agro-alimentaire, CIRAD, Montpellier, France at May 20th, 2017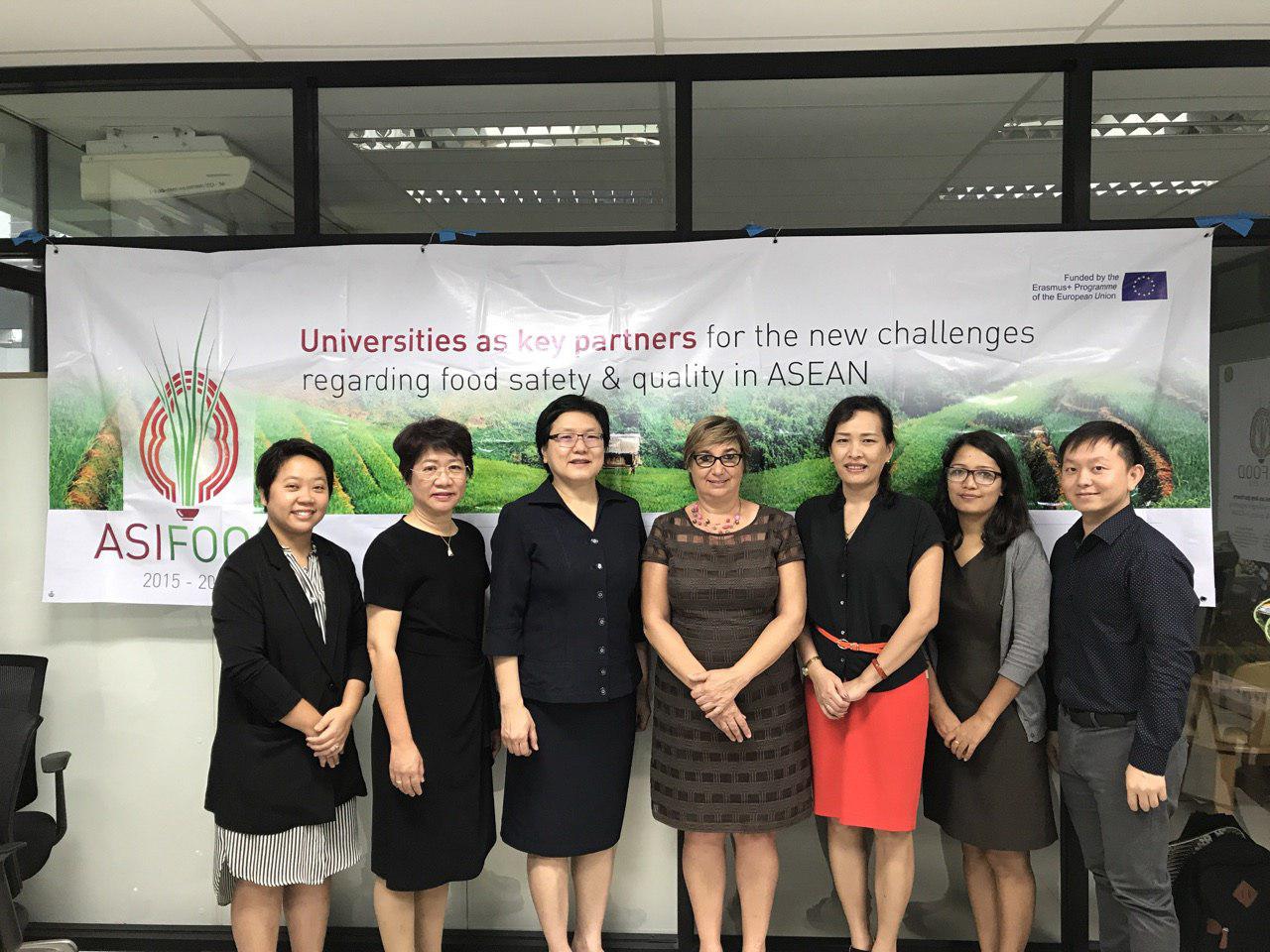 August 17th, 2017 at Kasetsart University for Development of course content of Food Safety on primary production (by Group 1)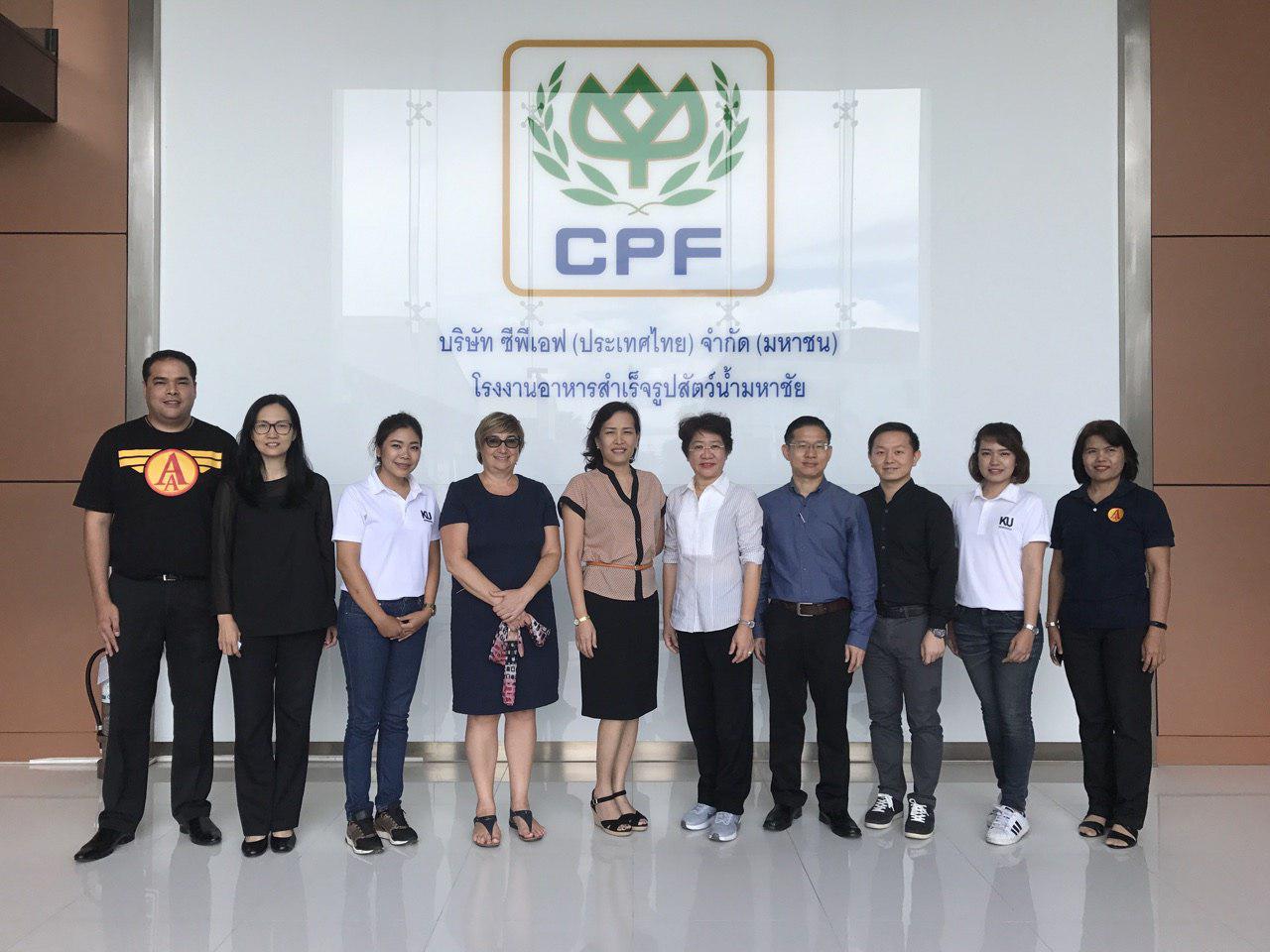 Tour visit to CP-Food company in Samut Prakan province Thailand on August 18th, 2017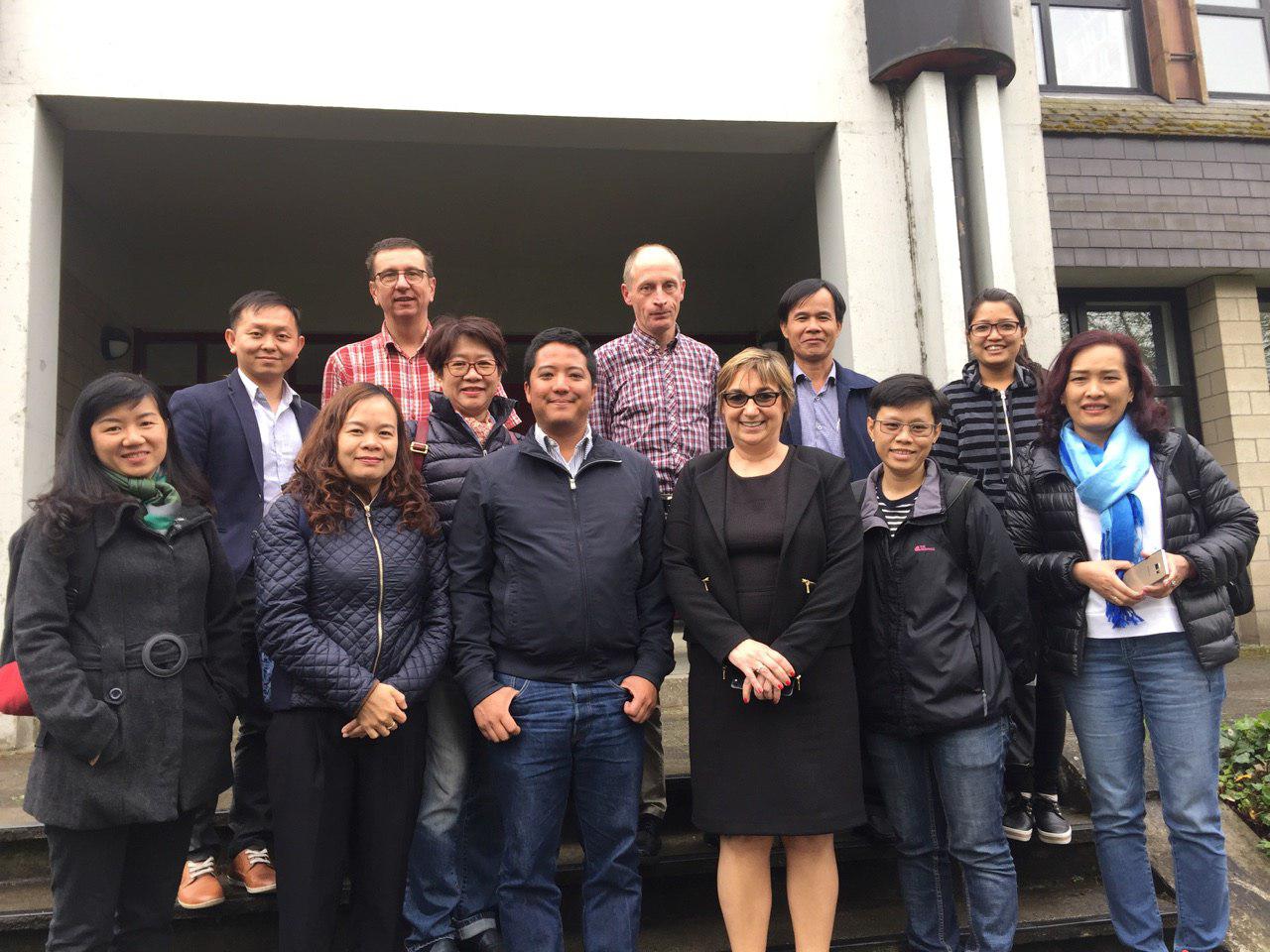 Training of Group 1 at Faculty of Veterinary Medicine at university of Liège, Belgium, in May 2017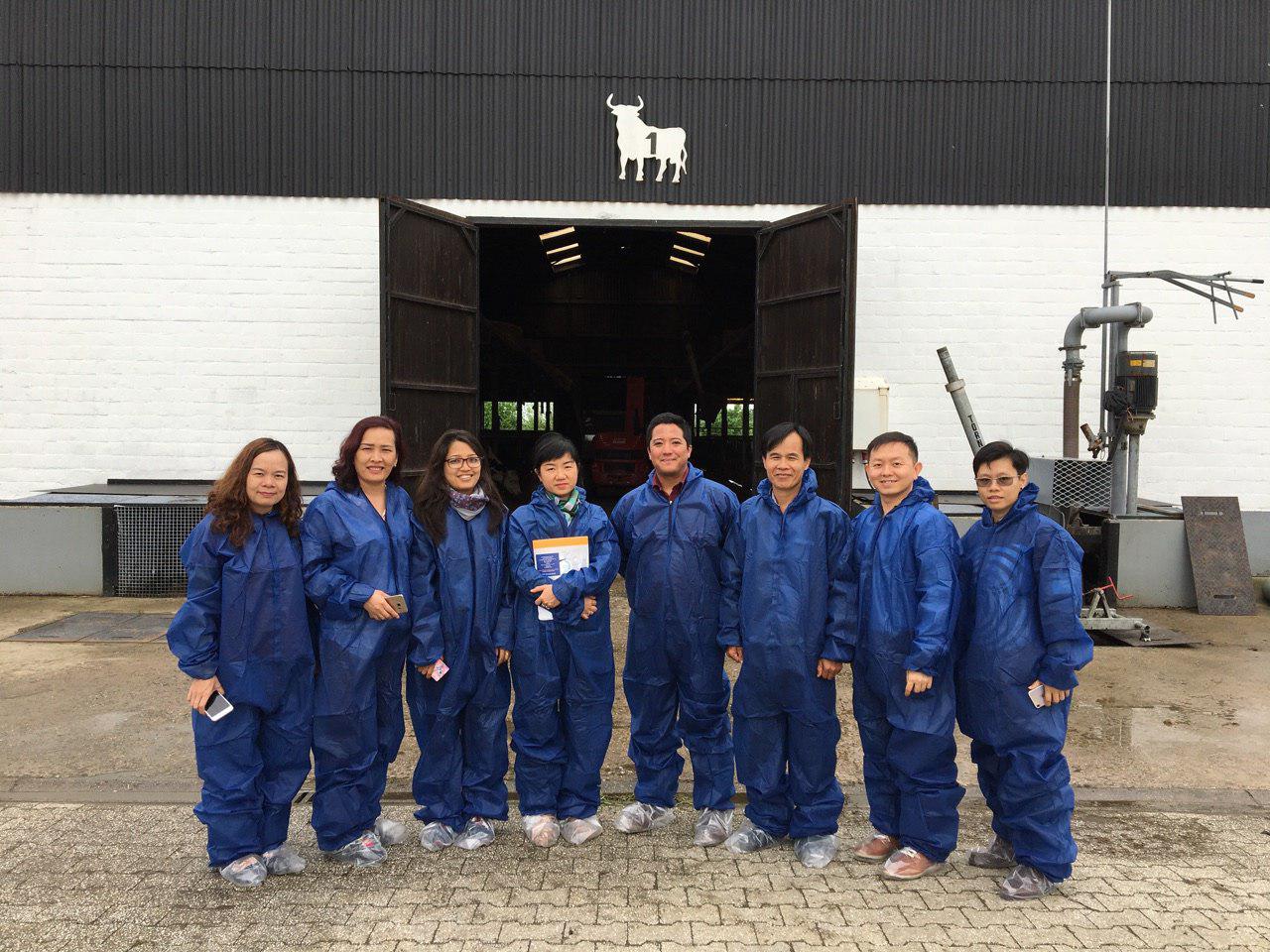 Field visit to Bovine Farm in Belgium in May 2017
Find more about AsiFood here: